In order to show Australian customers all kinds of greenhouse products produced by Tianyu and the strength of Tianyu in the construction of medium and high-level greenhouse projects, a glass greenhouse sample room and all kinds of greenhouse equipment were specially set up in Monbulk, Victoria, and officially opened to the public on October 25 to welcome professionals in local horticulture and greenhouse facilities.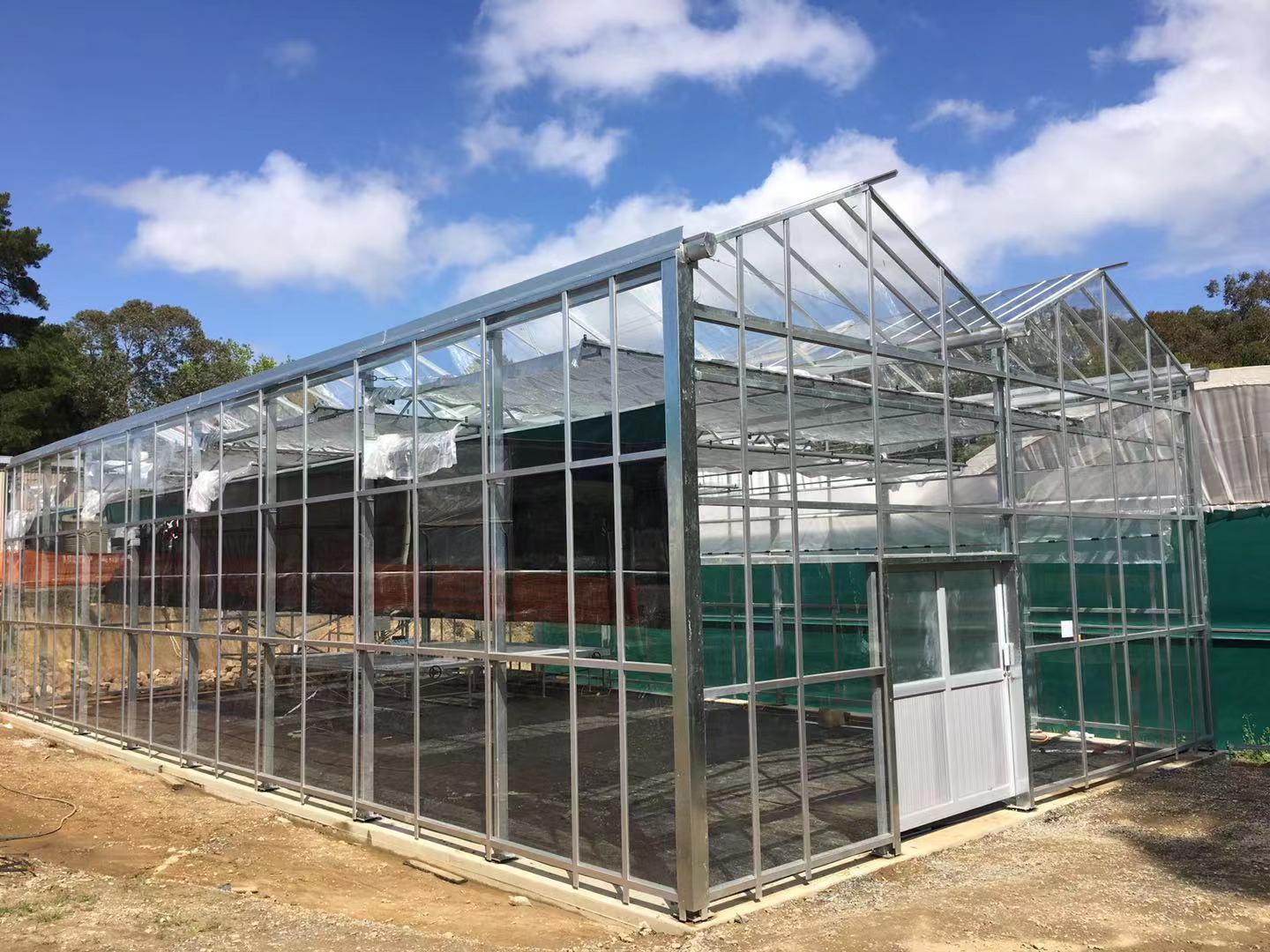 After two months of careful preparation and the joint efforts of Chinese and Australian personnel, Tianyu engineers and technicians conducted the construction and installation on site, and the glass greenhouse model room was successfully completed on October 23. All the materials used in the model room and all the greenhouse products are from our own factories. The opening of Tianyu's glass greenhouse model room is a steady step for our development in Australia.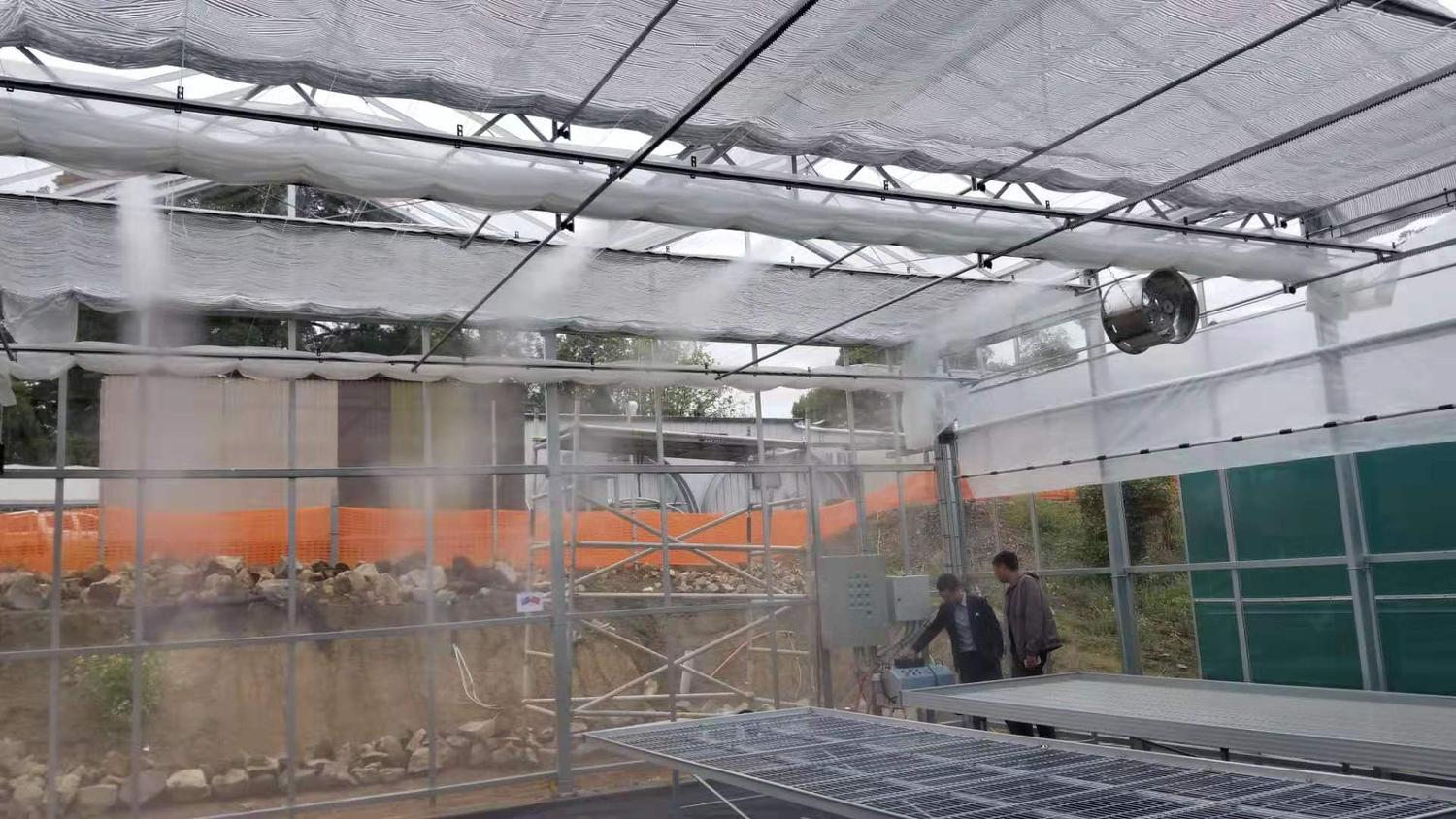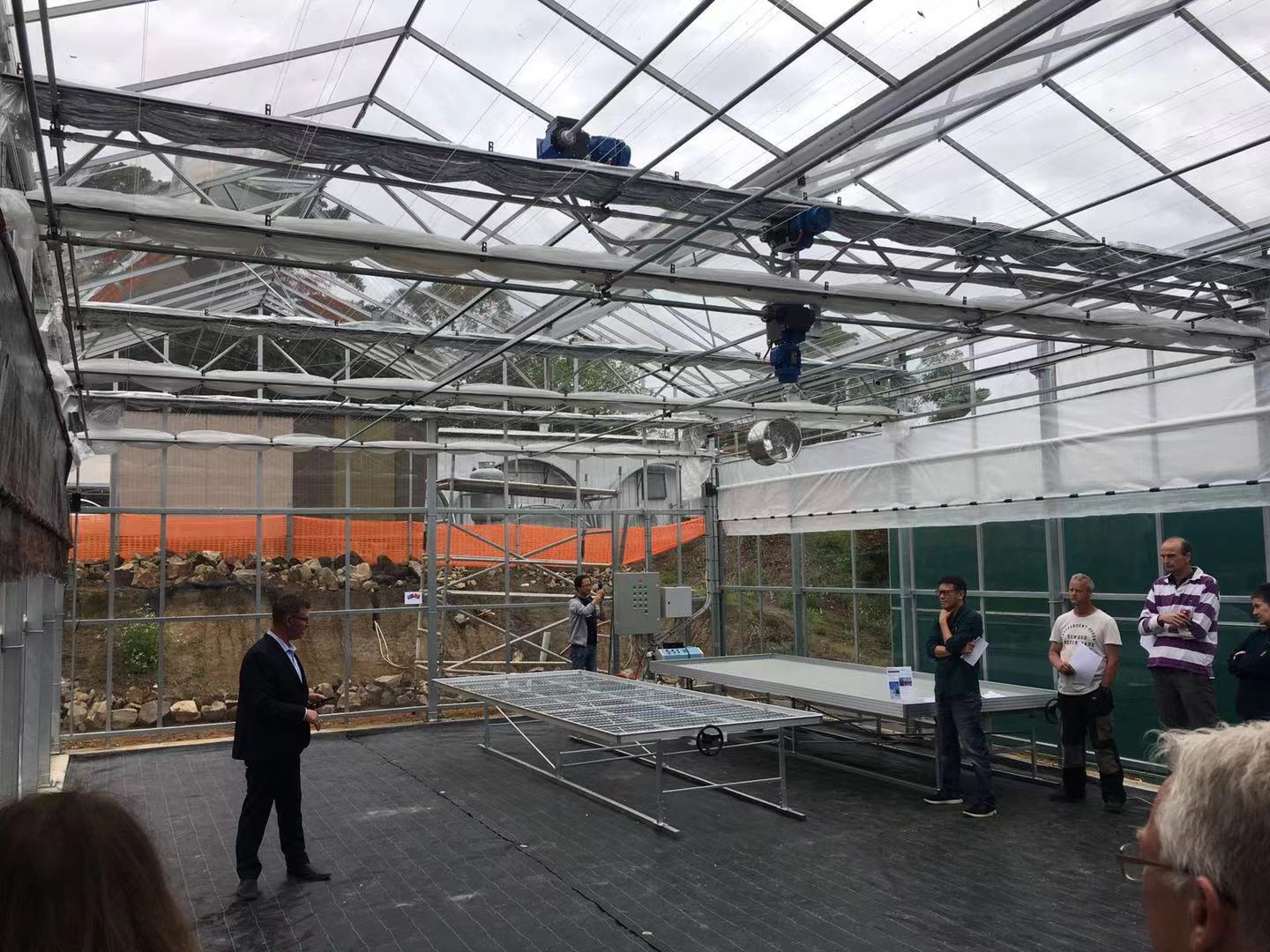 Tianyu is committed to long-term service to Australia's medium and high-level greenhouse market. On October 25, Tianyu held a promotion exhibition for horticultural products, greenhouse materials and agricultural related products in the Australian office. The chairman of Tianyu participated in the exhibition and met our Australian guests. The quality of the glass greenhouse model room was approved by local farmers and they expressed their intention to order. Tianyu's various greenhouse products were also approved by local distributors. The exhibition has been a complete success.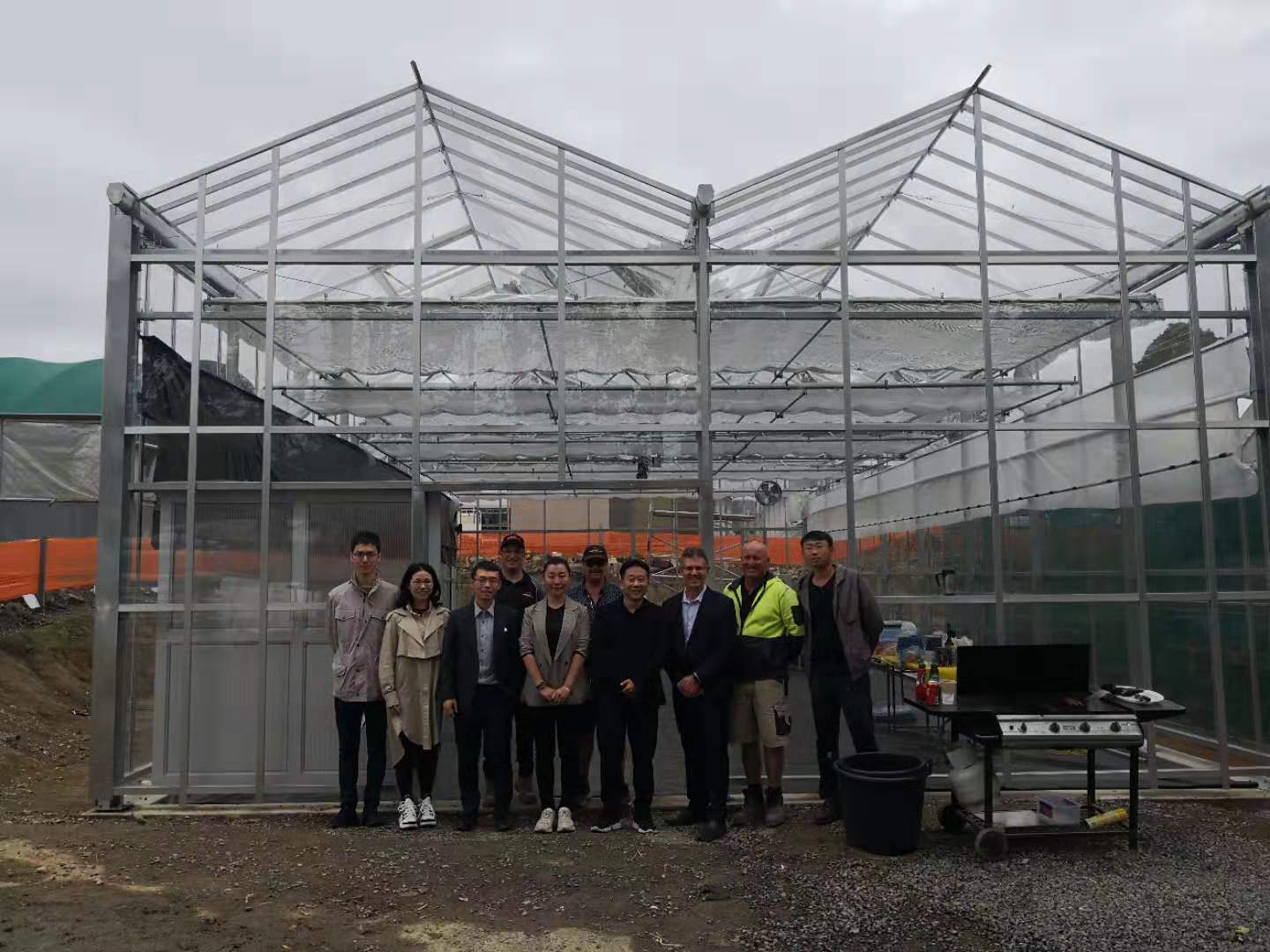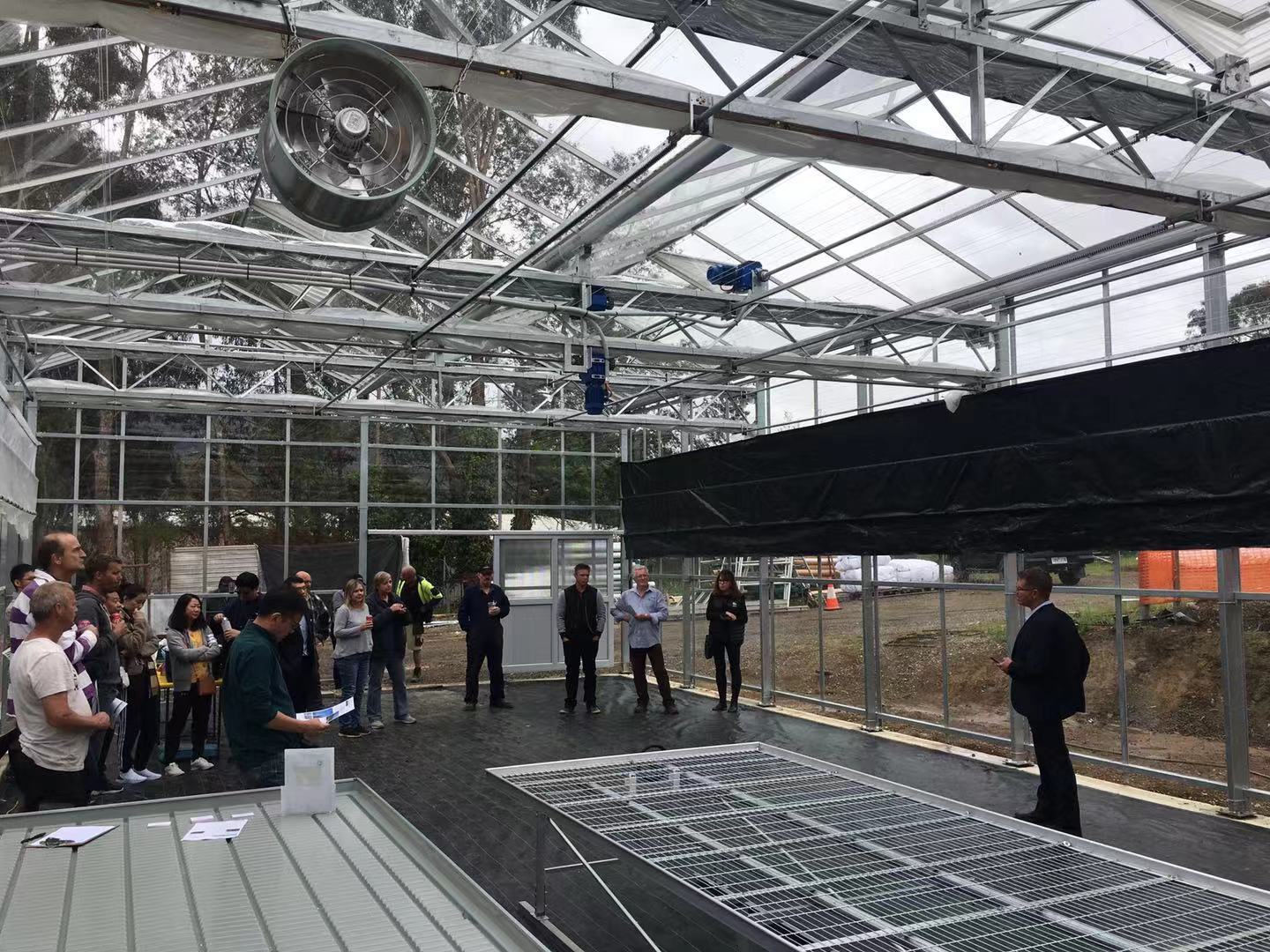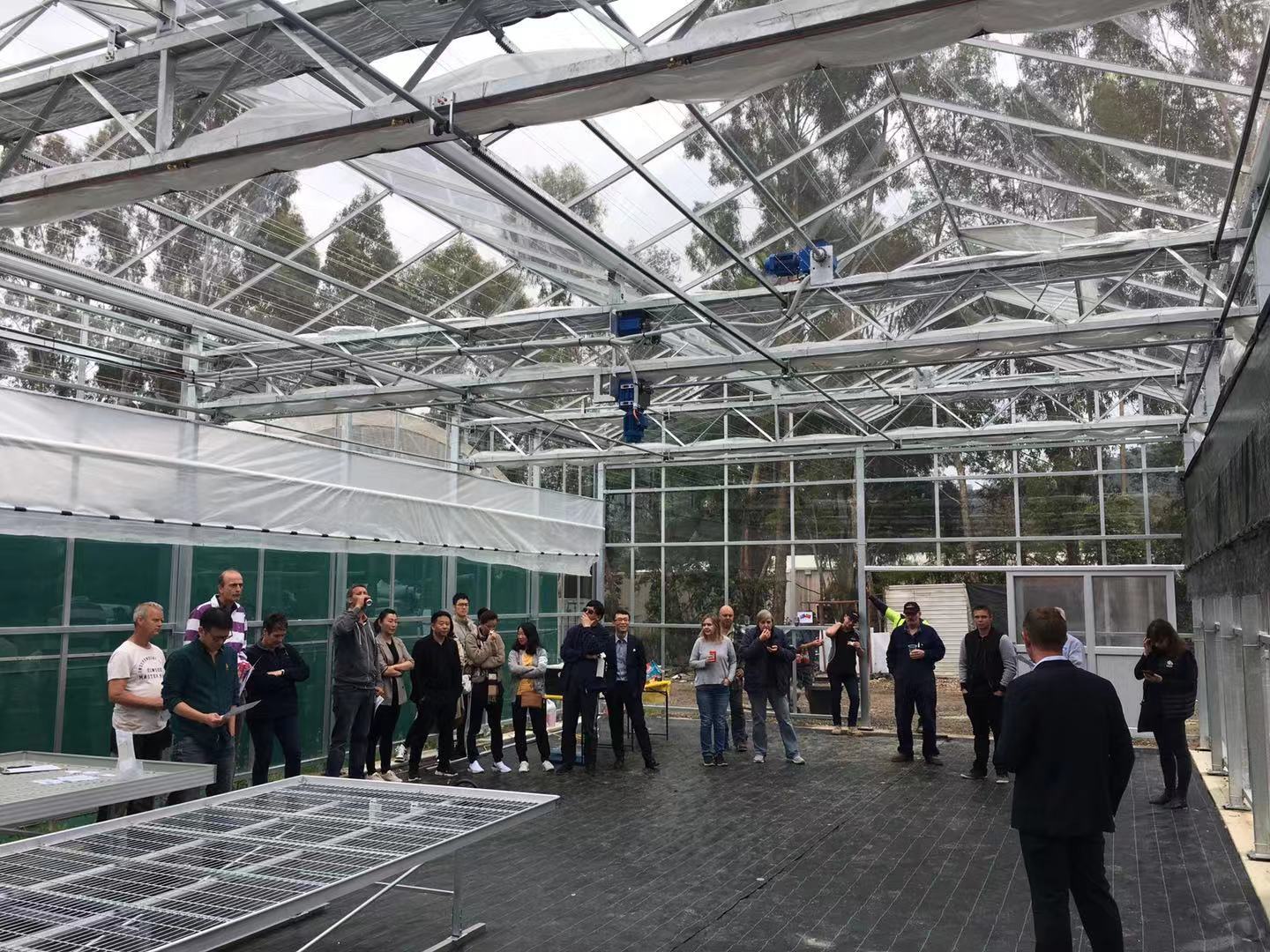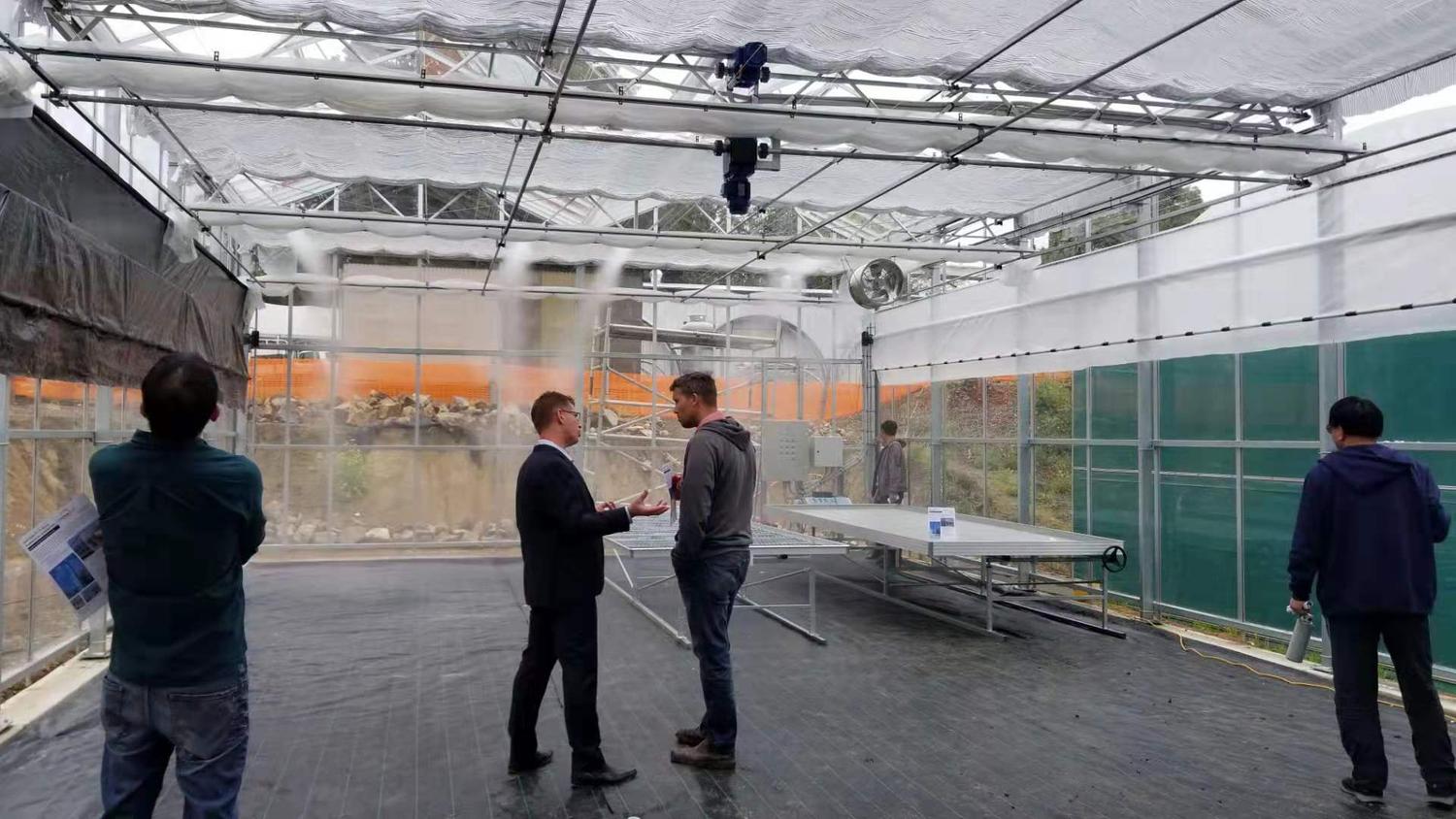 Size of glass greenhouse model room:
Span 8 meters, single span and two spires.
Bay 4 meters, totally 16 meters.
Total area: 128 square meters
Greenhouse configuration: hot-dip galvanized steel, aluminum gutter, top windowing, internal shading system, internal insulation system, spray system, elevation insulation system, circulation fan, Bench system, top and elevation covering materials , 5mm toughened glass.