Central Asia is one of the key markets that Tianyu has developed. Our internal shading system products are mature, stable in quality and cost-effective, and have strong market competitiveness in Central Asia.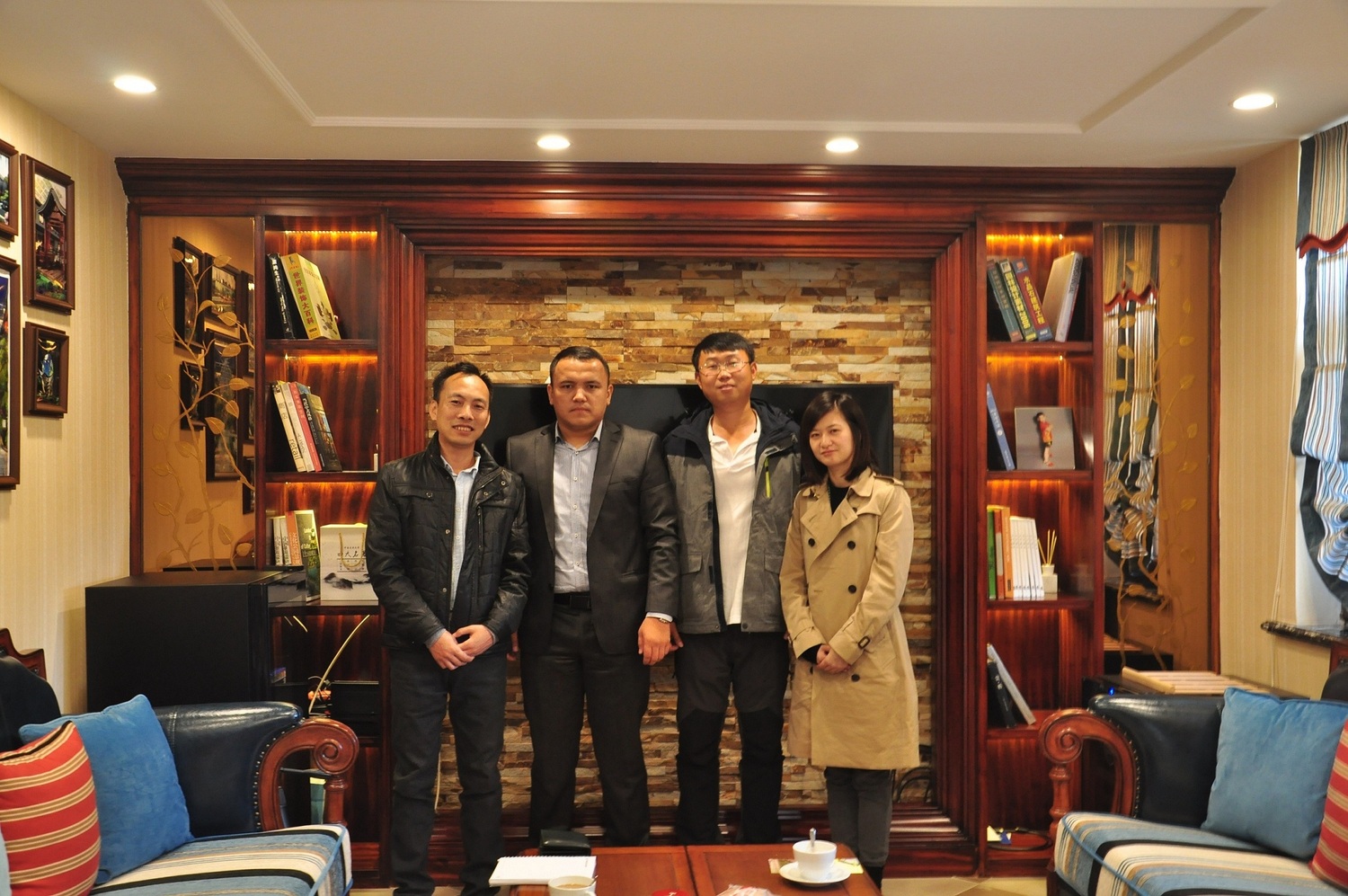 After many comparisons, Uzbek customers are very interested in our internal shading system. The chairman of Tianyu visited Uzbekistan's market and visited customers in June this year, and both sides reached a preliminary intention.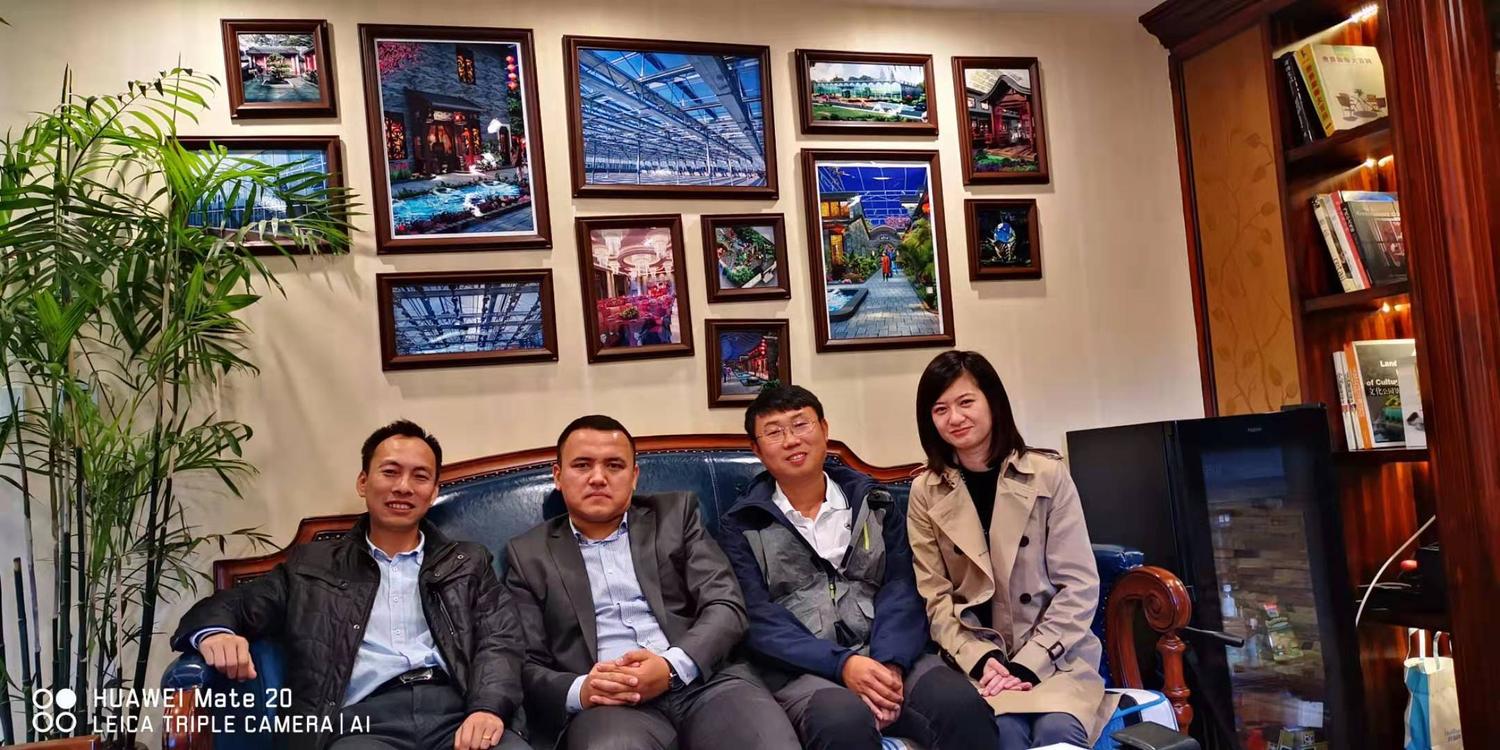 On October 30, Uzbek customers came to Shenyang and, accompanied by our directors, visited our two finished projects at Sujiatun and Shenbei New District in Shenyang. They were very satisfied with our internal shading system.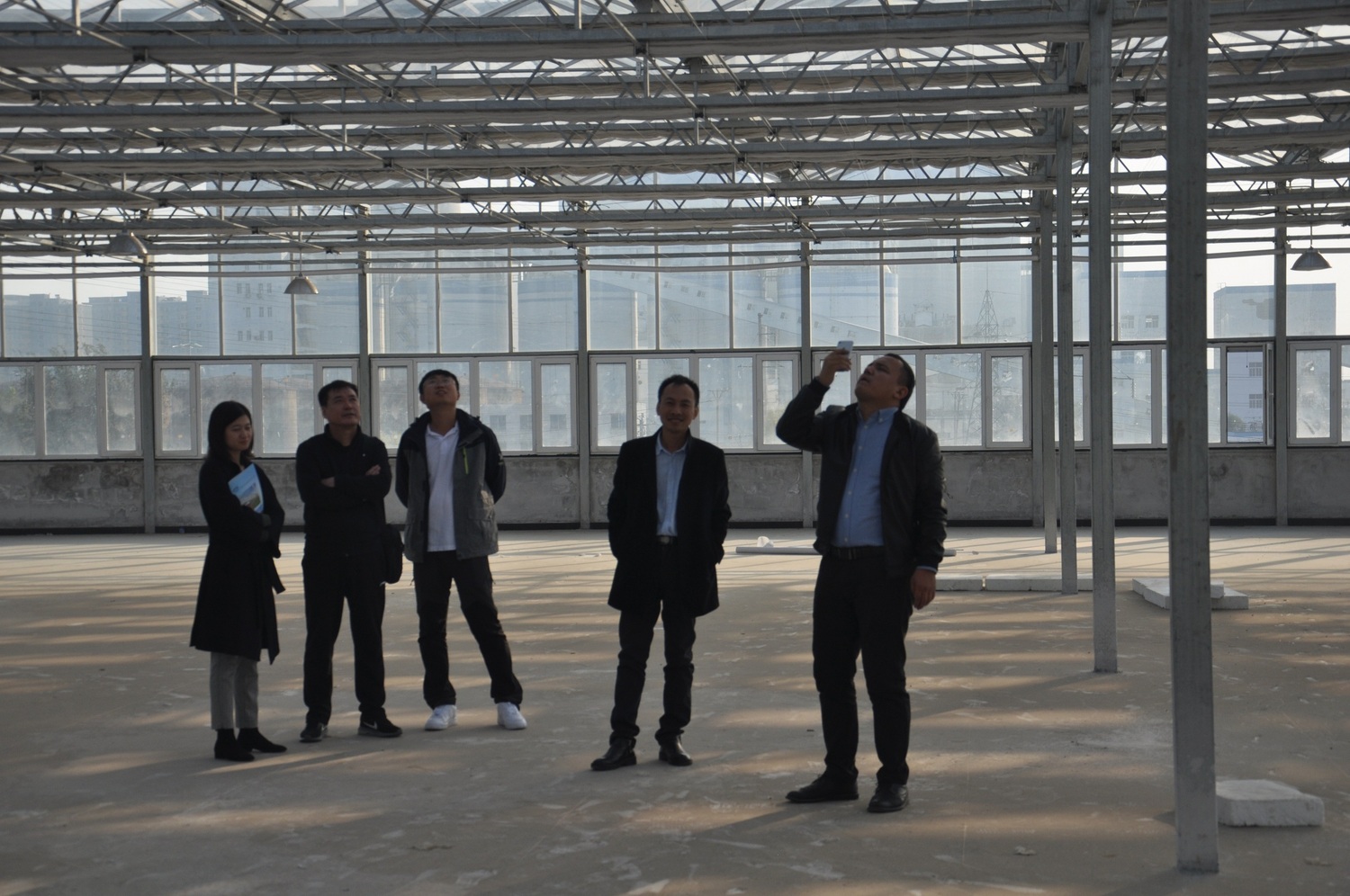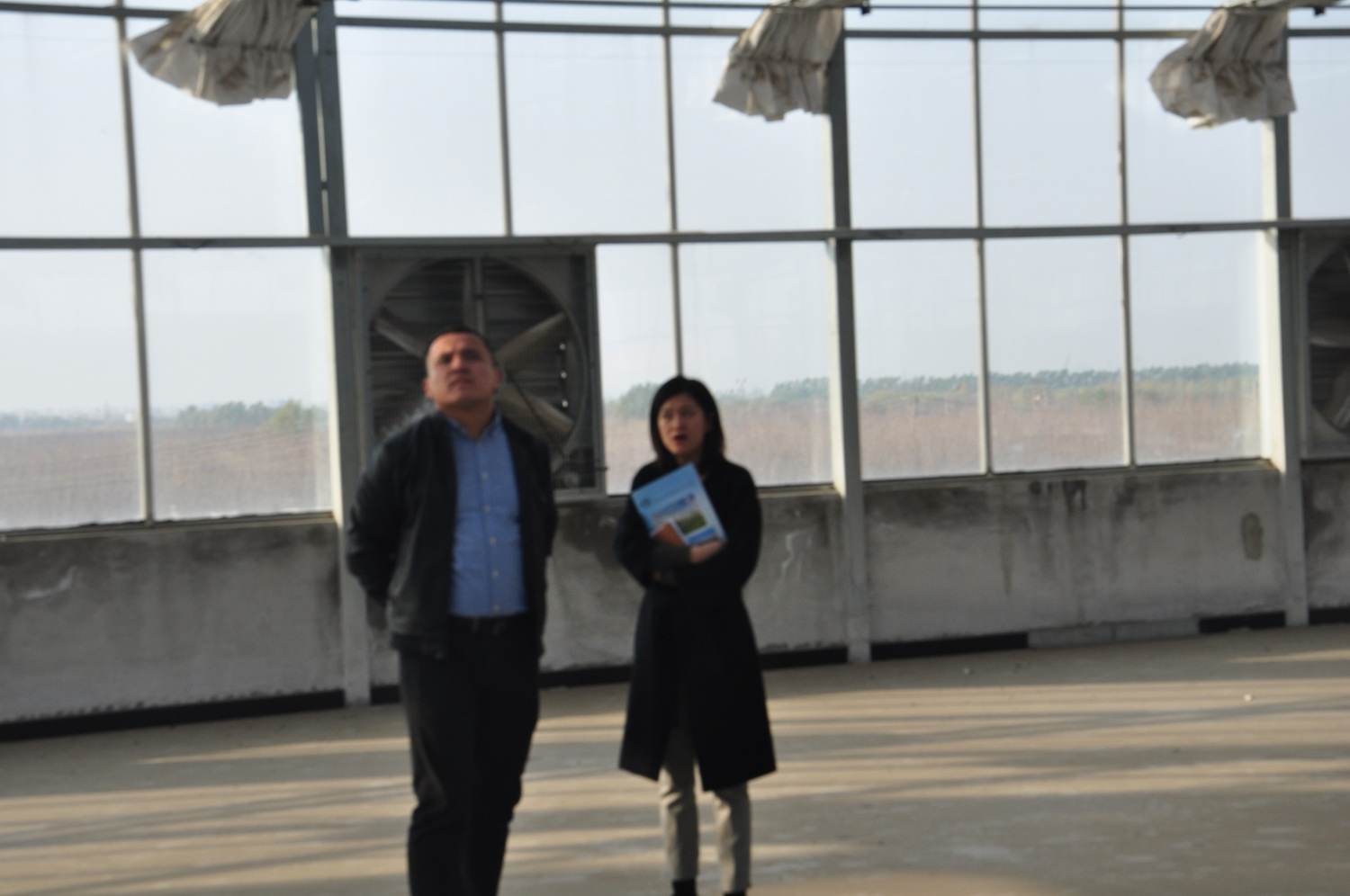 On October 31, We signed sales contracts with Uzbek customers, who ordered 30,000 square meters of interior shading system. At the same time, Uzbek customers expressed their purchasing intention for our greenhouse products. Both of us will start long-term cooperation in greenhouse engineering design and construction, on site installation supervision and sales of greenhouse materials in Uzbekistan.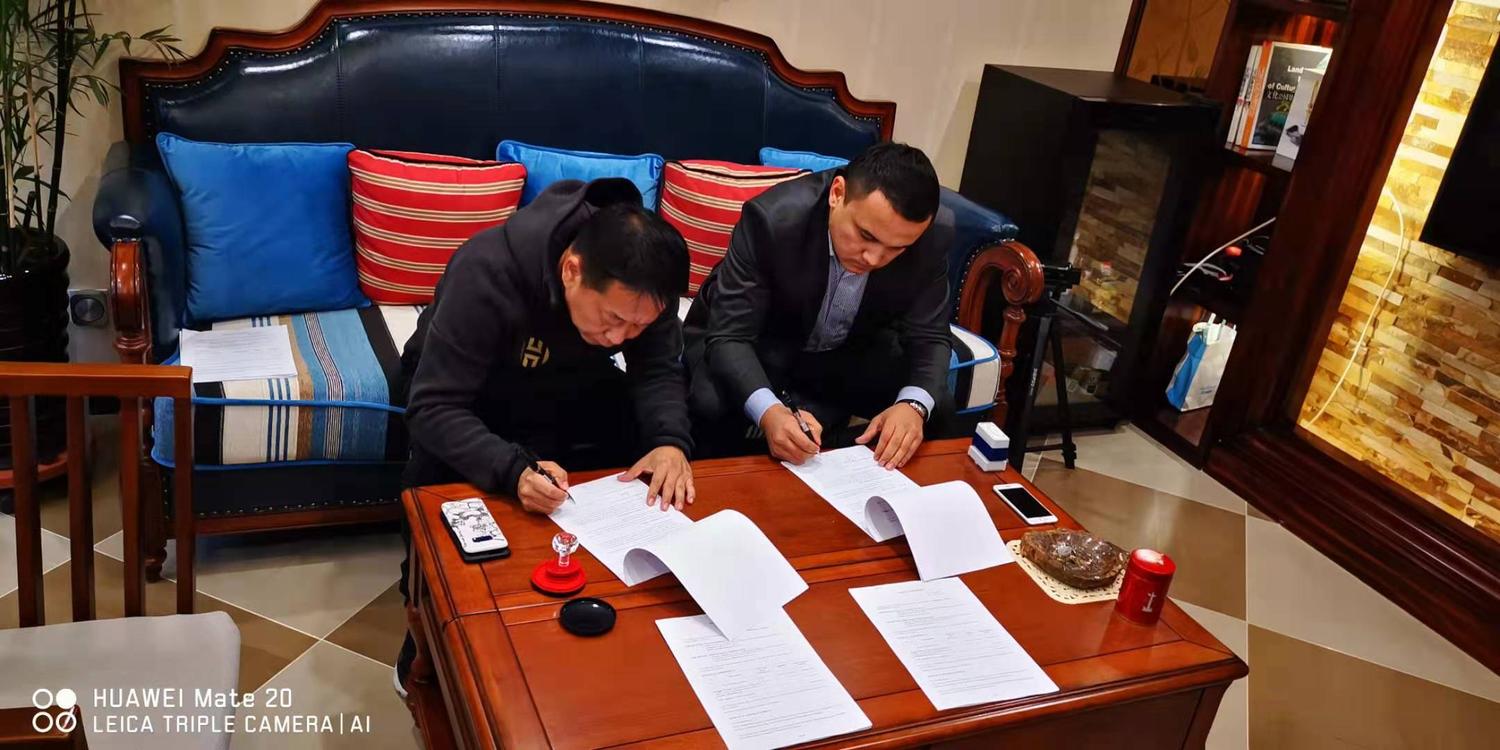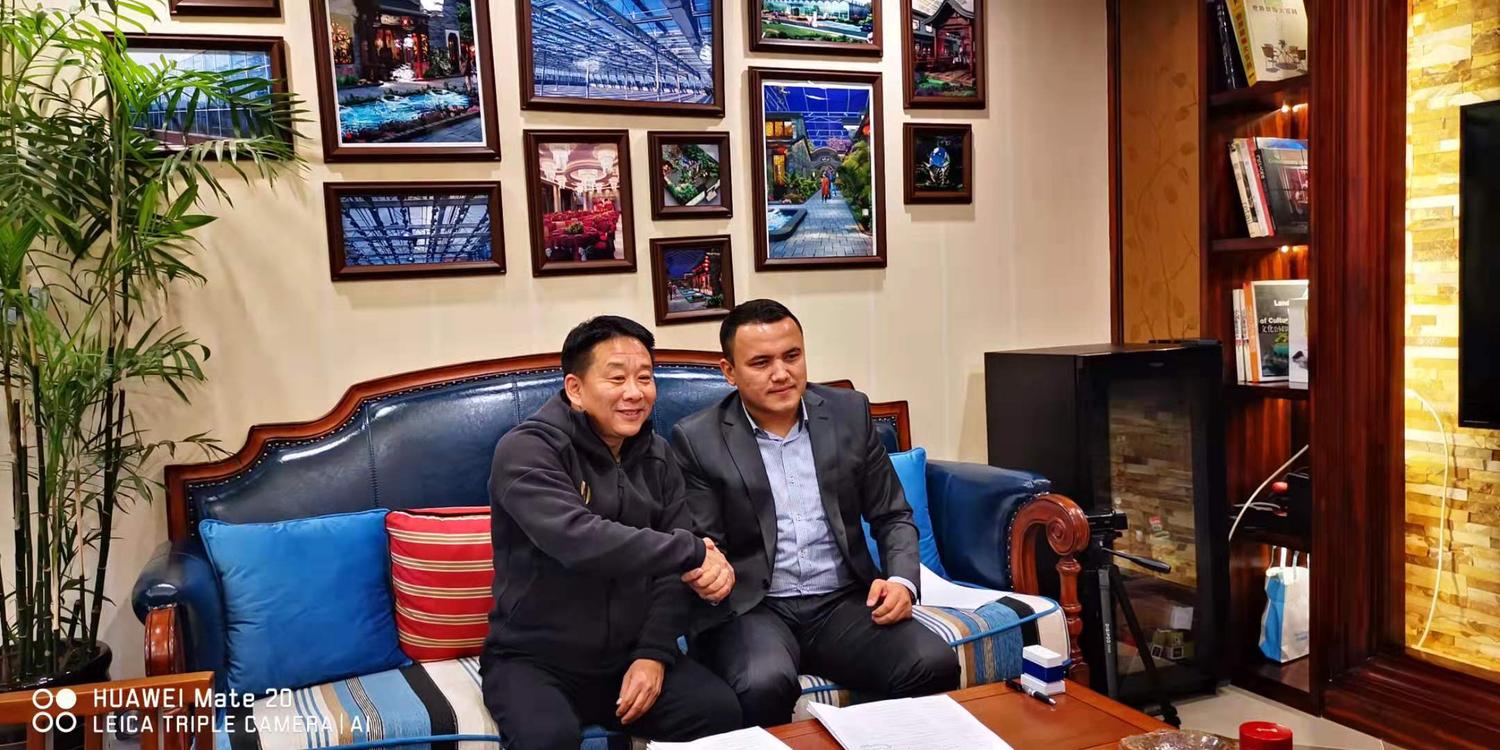 This order by Uzbek customers will start our expansion of the greenhouse engineering market in Central Asia.